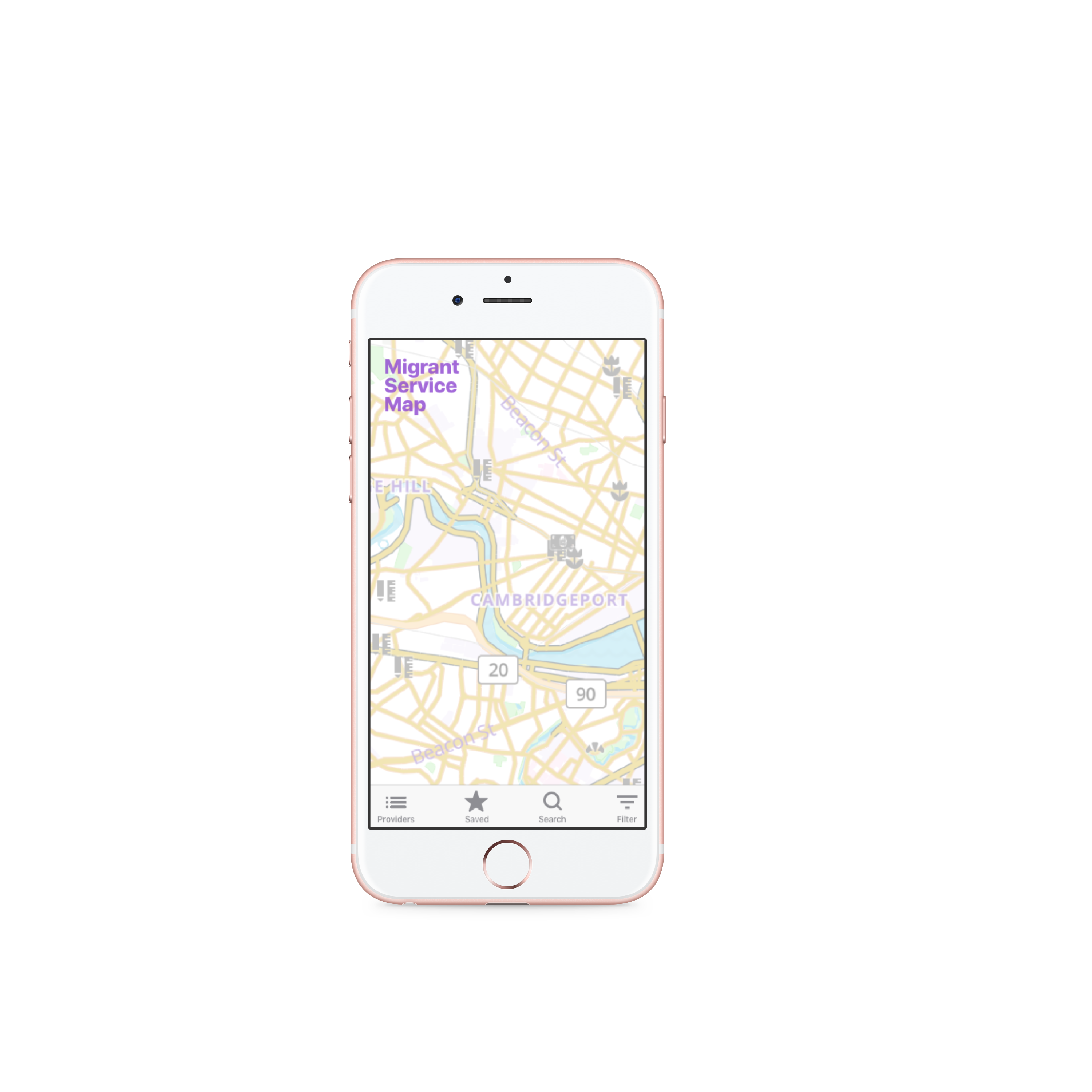 Migrant Service Map
prototyping, user research & design for react web app
Client

Refugees Welcome

Role

Design Lead
Summary
Migrant Service Map is a collaboration between Refugees Welcome and the City of Boston to improve the quantity & quality of recommendations made by service providers to their migrant clients. The project aims to improve the interaction between migrants and their advisors when their needs are not met by the service provider they are speaking to.
—

Challenge: build a map without asking for location

—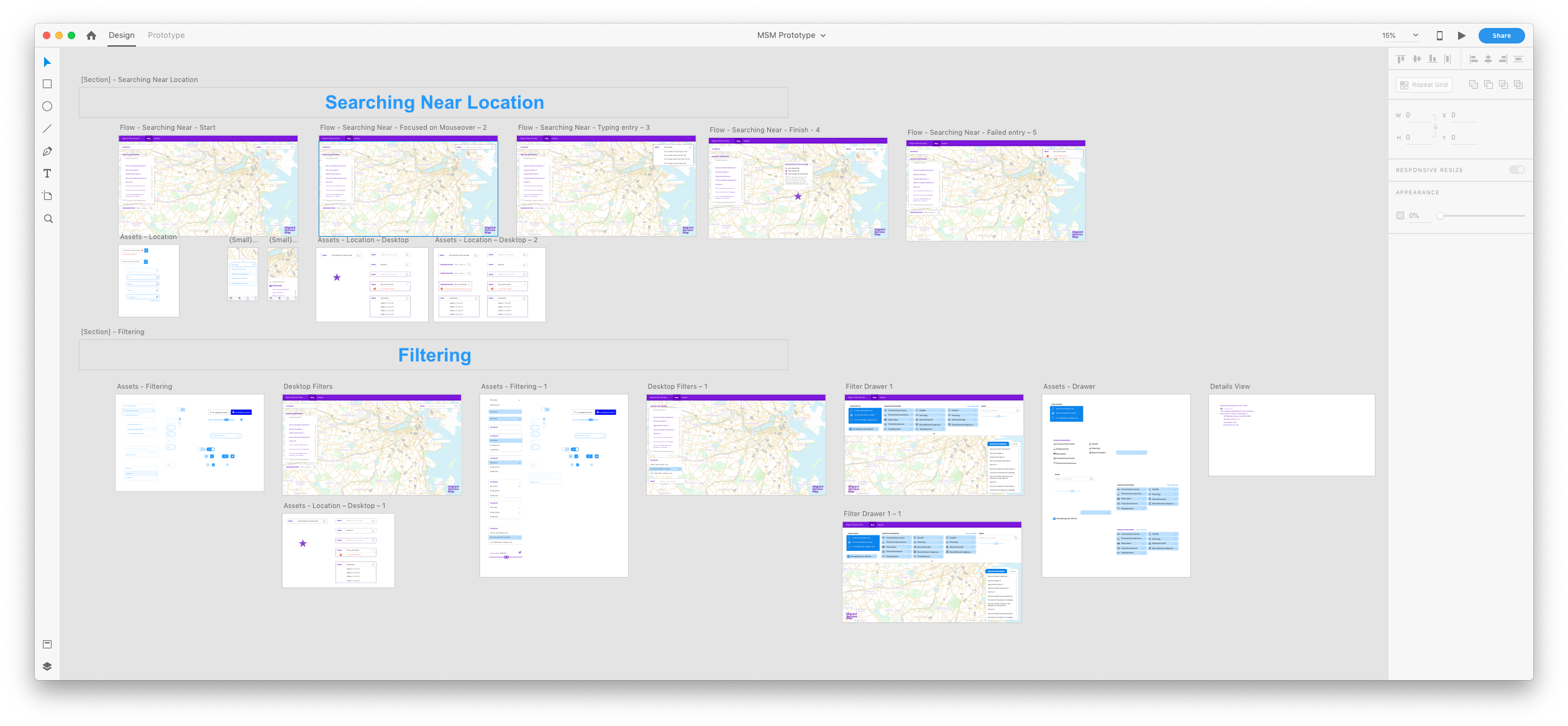 High Level Questions
Where do migrants receive these recommendations: in person, in an office, remotely? Do service provider users want to curate lists of recommendations? Are users willing to specify areas of interest? How should we best group the categories of service providers?
User Research Process
Working to a script
Reviewing notes with the participant
Reporting positives & pitfalls
"

We chose to use Adobe XD to ensure that contributors would not face any financial burden.

"
You can take a look inside one of our early Adobe XD files and see our design process unfold in real time.
Explore our file